atingi partners with ITU and EQUALS to increase the number of
#

WomenRulingTech By improving access to free quality eLearning, we empower women to acquire skills to participate equally in the digital network economy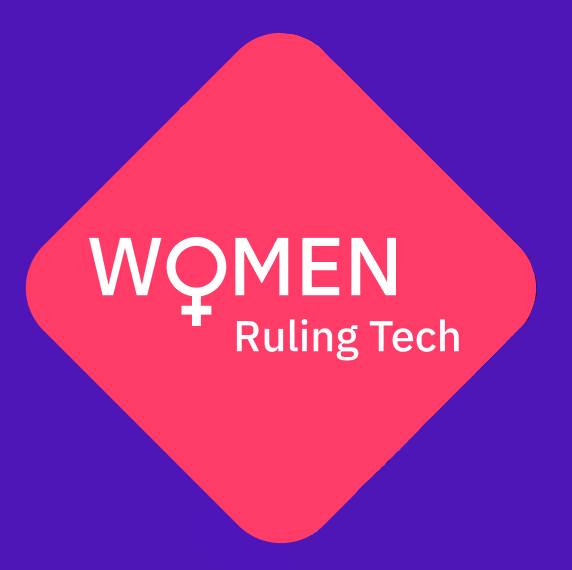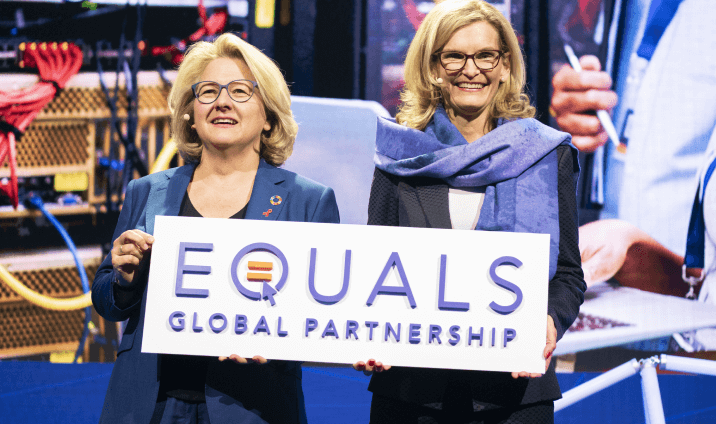 BMZ Minister Schulze and ITU Director Bogdan-Martin announcing a partnership to bridge the digital gender divide
"We are so excited about the new partnership with atingi which will help us to build digital skills for women and girls"
atingi will boost BMZ's and ITU's goal to bridge the gender digital divide
BMZ Minister Schulze and ITU Director Bogdan-Martin announced their partnership to eliminate gender inequality during the "digital.global" event hosted by the Federal Ministry for Economic Cooperation and Development (BMZ) on December 1.
An important corner stone to reach this goal is the partnership between atingi and "EQUALS Global Partnership for Gender Equality in the Digital Age", a network that is steered by ITU and supported by BMZ. A strong focus of the collaboration will be on the "Her Digital Skills initiative" which aims to provide access to free digital skills courses, e-skills badges, and e-mentoring for one million women and girls by 2026.
Stay tuned for updates and check out the many free courses that we already offer on atingi to become a #WomenRulingTech
Technology courses on atingi.org
atingi.org offers a variety of free online modules that allow you to build your future
entrepreneurial and technical skills, to become a female leader of the future.
Explore all the technology and STEM courses today
Women are making moves in the STEM fields!
From astronauts, quantum physicists and even race car drivers, women are proving their mettle and changing the world with Science, Technology, Engineering and Mathematics. Their encouraging stories will make you believe in #WomenInTech. Get ready to be inspired!