#

WomenRulingTech
Empowering Women in the tech industry
atingi.org is inspiring women across the world to share their success stories and motivate young women to blaze their own trail in the tech and STEM industry.
#WomenInTech
Read our latest inspiring stories from women across Africa and the rest of the world.
Be encouraged by their journey, gain valuable insights and be driven to make a difference in the technology and STEM sector.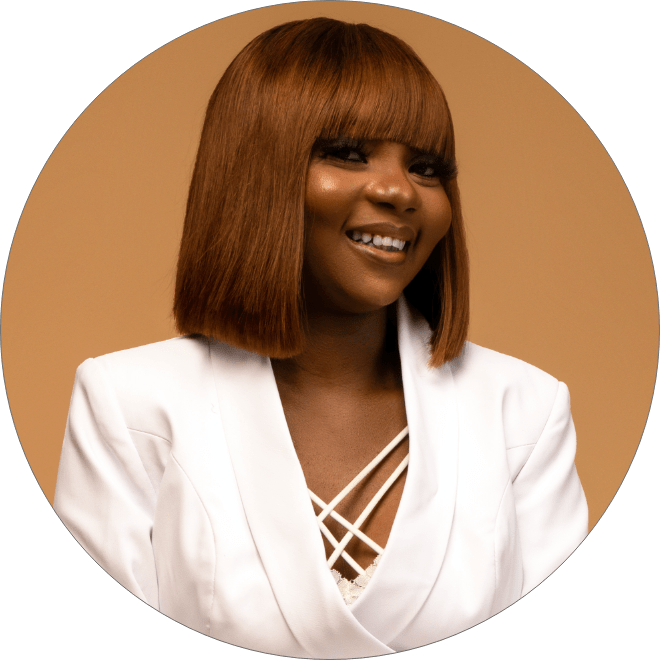 Software Engineer
Microsoft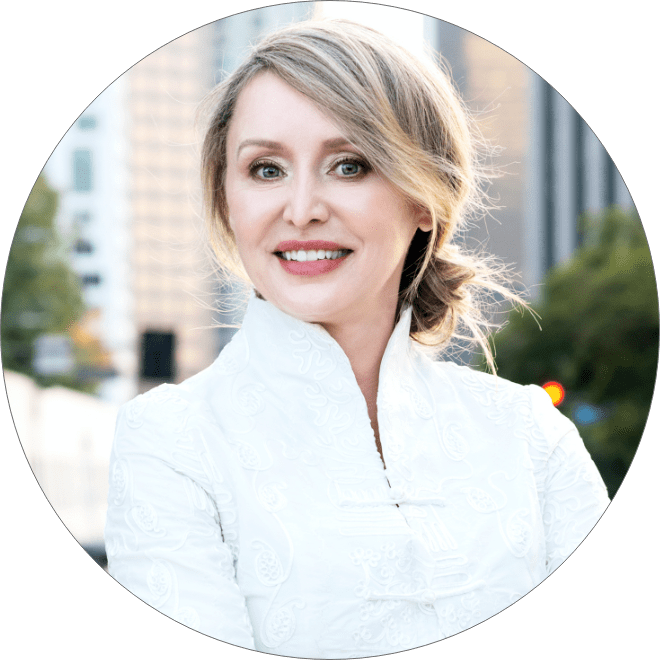 Product management, operations scaling & automation, plus leadership coaching
Starz/Lionsgate and Transformative Visions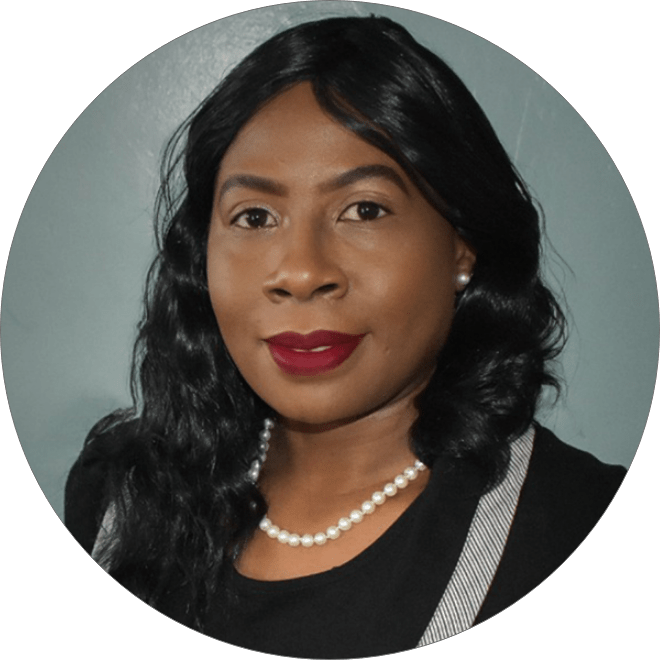 GlobalX Investments Ltd/GlobalX Innovation Labs
Emerging Technologies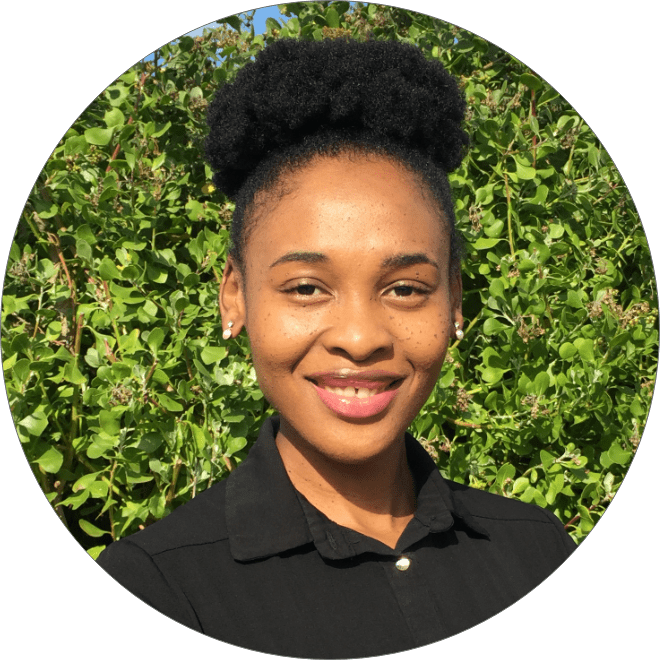 Geographic Information Systems (GIS) and Remote Sensing
South African Environmental Observation Network
Inspiring Women to have great things to say
"If we do not share our stories and shine
a light on inequities, things will not change."
Ellen Pao.
Technology courses on atingi.org
Upskill and grow your knowledge in the technology and STEM fields.
atingi.org offers a variety of free online modules that allow you to build your
entrepreneurial and technical skills, to create
women leaders of the future.
Nominate yourself, a friend, colleague or inspiring women in the technology and STEM fields to have their story featured. Let's collectively join and create a movement of women leaders in the industry. Nominate with a social media handle in the comments of our social post and we will get in touch so we can inspire more women.